Discharger
V Type/3-Stud Discharger
DXC-2LS / DXC-2LA
Discharge Positions: 2
Discharge Current: 8.6A MAX.(CH1), 4.9A MAX.(CH2)
Mount
Model

Discharge

Positions

Current(A)

MAX.

Nominal Discharge Voltage(V)
Size(inch)
Weight(lbs)
30% Mode
0% Mode
V Type
DXC-2LS
2

8.6(CH1)

4.9(CH2)

13.5
11
9×5.9×2.4
1.6
3-Stud
DXC-2LA
Available Mounts
The discharger are available in both V-Type and 3-Stud type mount, so it will compatible with your pre-existing battery system.
Low-Voltage Protection
Intelligent protection circuit protects your battery away from damage.
Discharge according to real-time capacity for digital battery. Stop discharge at 13.5V (30%)/11V(0%) for non-digital battery.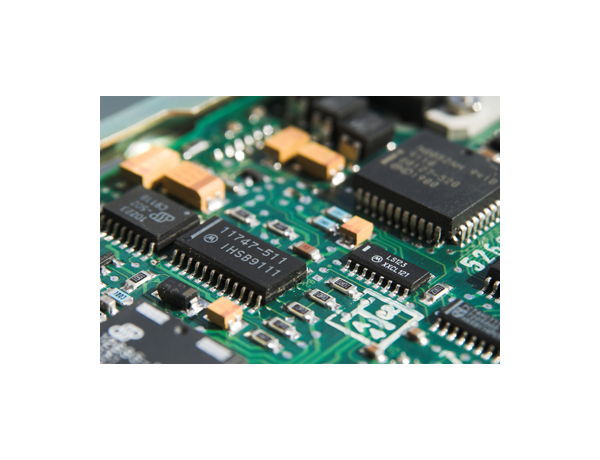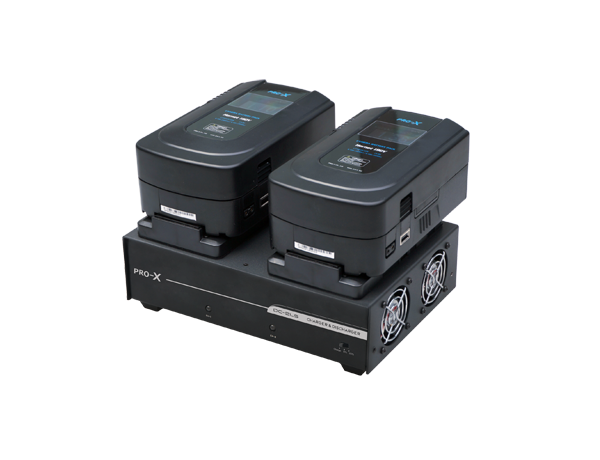 Simultaneous Discharging
It takes about 35/50 minutes to discharge a 98Wh battery from 100% capacity to 30% / 0%.