EP Battery
Budget Friendly Lithium-ion Battery
EP-L100V / EP-L150V / EP-L300V
EP-L100A / EP-L150A / EP-L300A
Voltage: 14.8V
Capacity: 98Wh/ 147Wh/ 293Wh
Mount Type: V Type / 3-Stud
Model
Mount
Voltage
Capacity
Weight
EP-L100V
V Type
14.8V
6.6Ah 98Wh
0.55kg/1.21 lbs
EP-L150V
9.9Ah 147Wh
0.80kg/1.76 lbs
EP-L300V
19.8Ah 293Wh
1.40kg/3.09 lbs
EP-L100A
3-Stud
6.6Ah 98Wh
0.55kg/1.21 lbs
EP-L150A
9.9Ah 147Wh
0.80kg/1.76 lbs
EP-L300A
19.8Ah 293Wh
1.40kg/3.09 lbs
Compatibility
EP model V-Type batteries are highly compatible with most of current lithium ion charging equipments available.
All EP model 3-Stud batteries require a PRO-X charger for proper charging.
P-Tap
All PRO-X Brick batteries have an incorporated P-Tap so you can power virtually any 12VDC device.
Those who have cameras which limit the current output to the on-board port can now simply tap into the battery.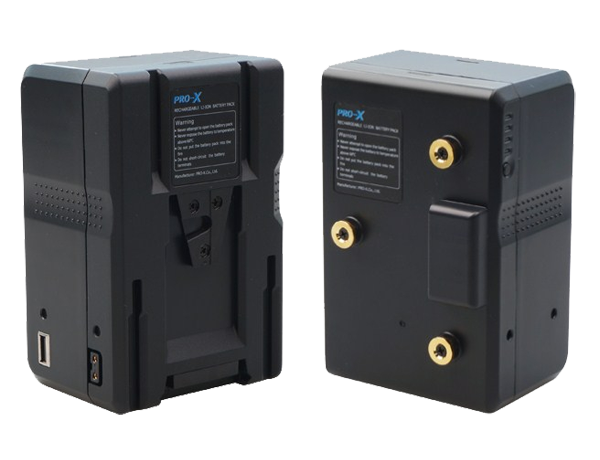 Available Mounts
The PRO-X batteries are available in both V-Type and 3-Stud type mounting, so you can easily integrate the battery into your pre-existing battery system.
4-Stage LED Power Gauge
All PRO-X Brick batteries have a 4-stage LED Power Gauge so you can quickly reference the charge status of the battery in 25% increments.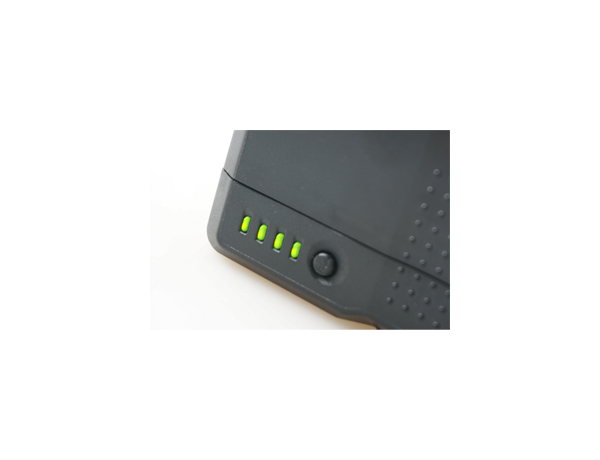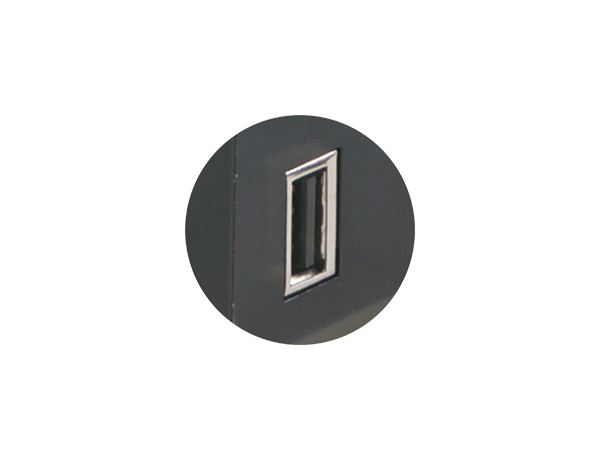 USB
USB port outputs standard DC 5V,which can be used to power mobile devices.
High Power Load
High load discharge of 10.0A/15.0A EP-L150/300 is ideal for all-purpose power supply