IBC is the world's most influential media, entertainment and technology show.
The IBC2019 exhibition featured 1,700 exhibitors and provided the perfect platform to network, build relationships, & discover the latest trends and technologies.
PRO-X officially exhibits its four product lines after prepared for several months. Below are several newly released items this year:
NIS Intercom System
XW-NIS is an intercom & TALLY signal transmit system building on TCP/IP protocol, includes wired intercom, wireless intercom and access extension. Based on different combination of the units, communication systems under different scenes, applications and environment conditions can be conveniently achieved. It is an evolution from simple intercom system to all-round commanding system.

XV-NE Wireless Intercom System
XV-NE wireless intercom and Tally system consists of one Base Station, several Submachines and Tally modules. It features Full-Duplex intercom and Tally signal transfer between the Base Station and Submachines, and makes it convenient for camerapeople and director to communicate with each other.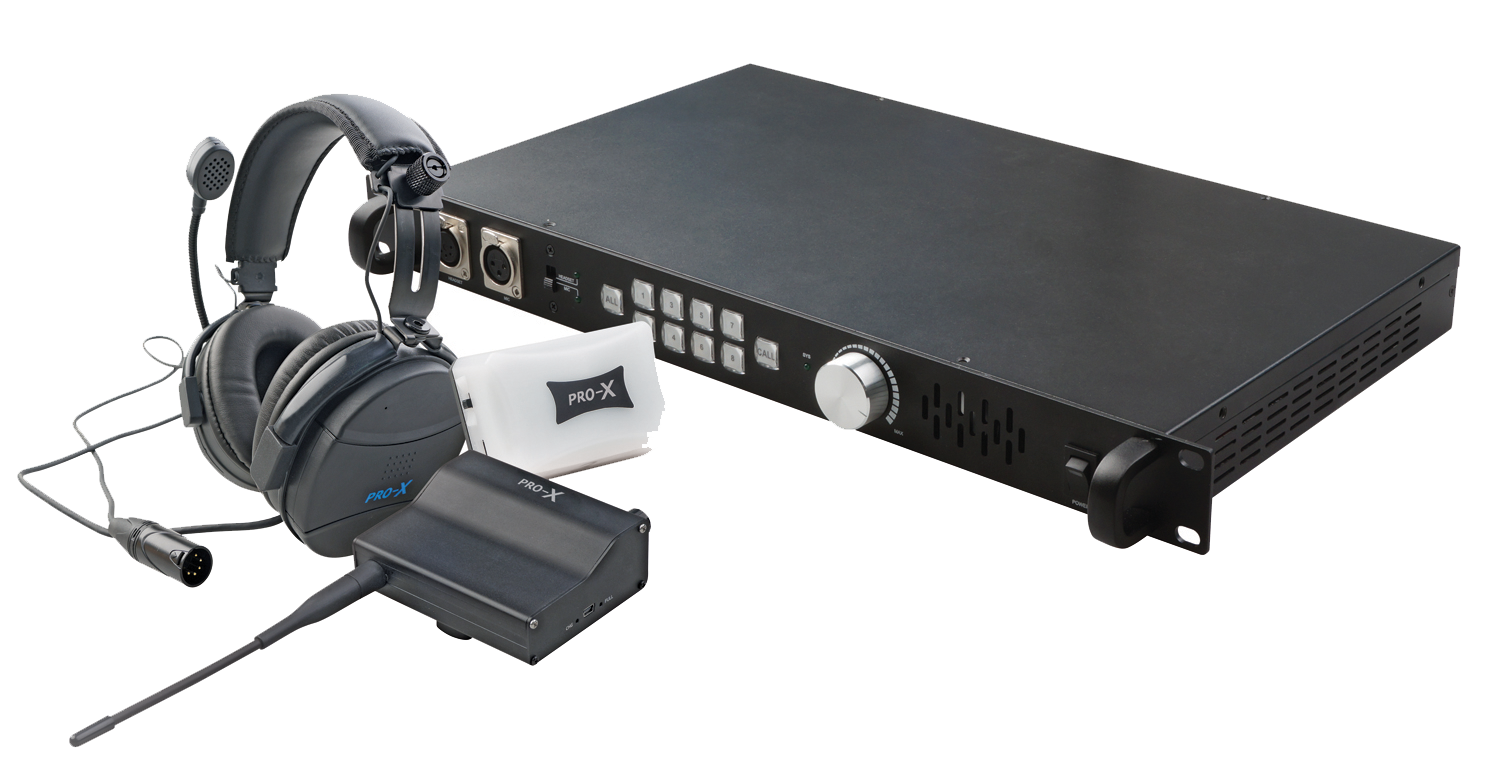 DP Dual Voltage Battery
DP-L150VH is a dual voltage Lithium-ion camera battery. Outputs 14.8V for 14V camera systems and outputs 29.6V for high-voltage-required cameras like ARRI ALEXA LF, ALEXA mini LF (PRO-X dual voltage plate needed).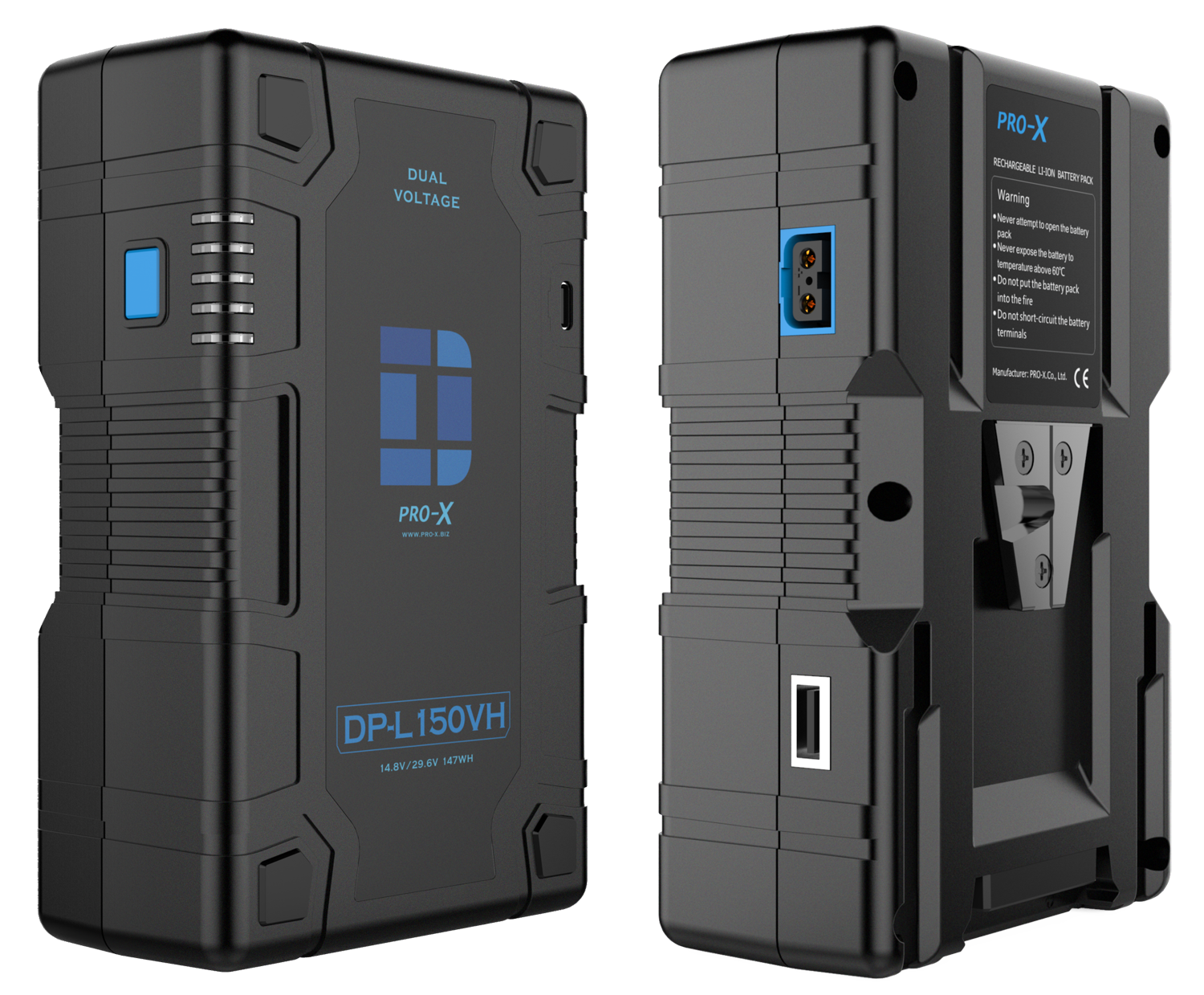 SP Battery