TOUGH mini
Tough Battery with Mini Size
MP-L98V / MP-L150V
Voltage: 14.8V
Capacity: 98Wh / 147Wh
Mount Type: V Type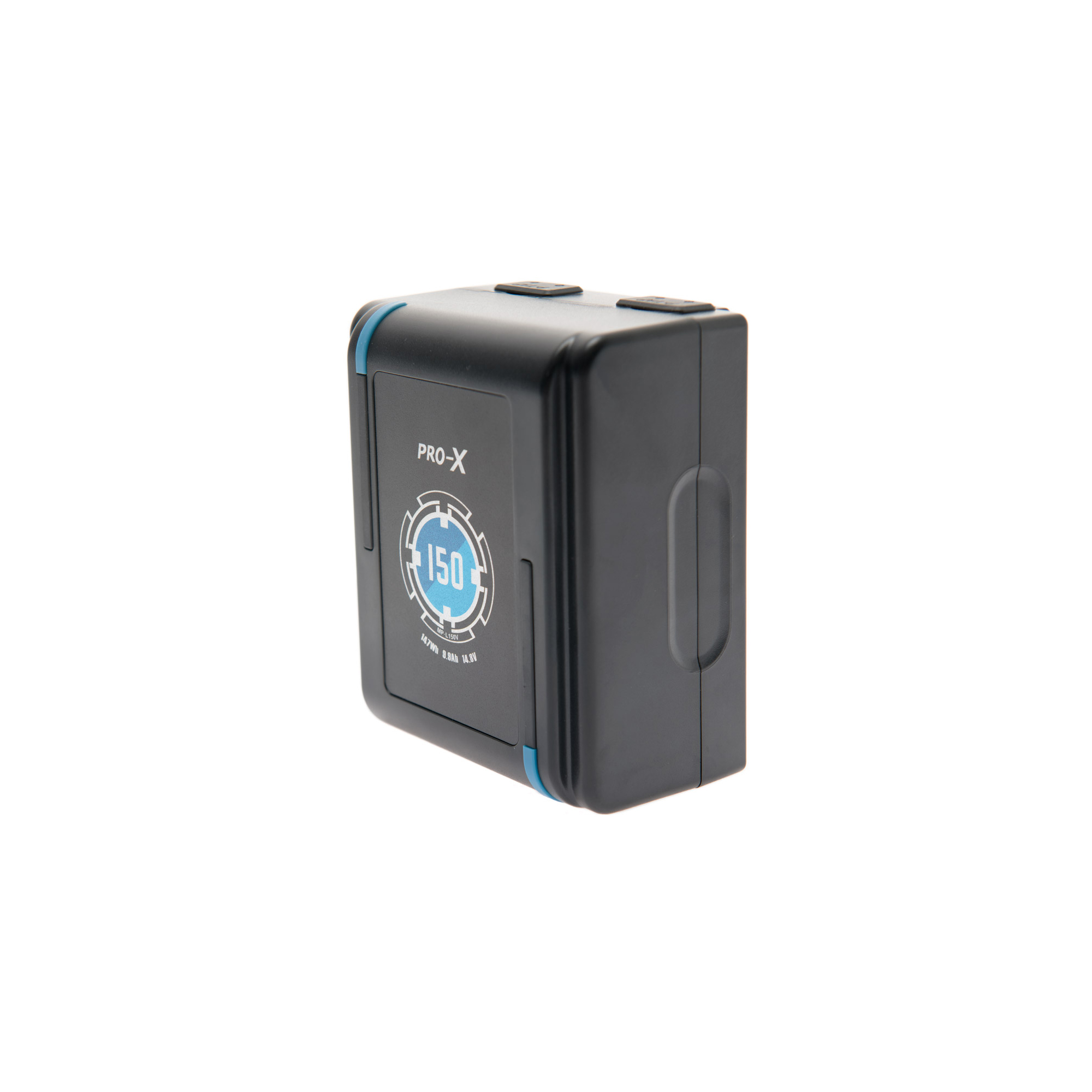 Model
Mount Type
Voltage
Capacity
P-Tap Output
USB Output
Dimension
Weight
MP-L98V
V Type
14.8V
6.6Ah/98Wh
14.8V
5V/2A×2

116×95×63mm/

4.57×3.74×2.48in

0.65kg/1.43 lbs
MP-L150V
9.9Ah/147Wh
0.85kg/1.87 lbs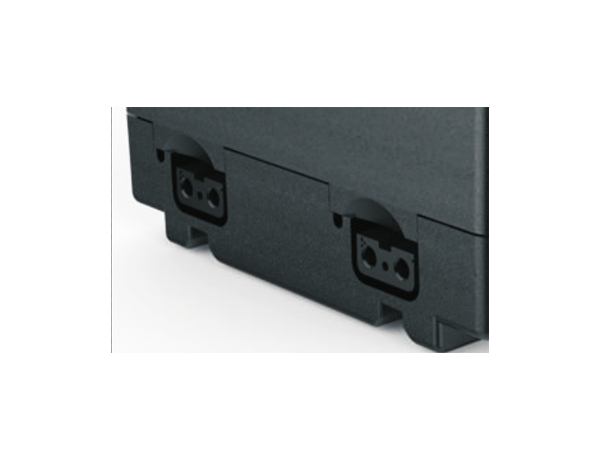 P-Tap
Two P-Tap ports can be used to power camera lights or other equipments. Also, they can be used as charging port when a PRO-X charger with P-Tap socket is used.
USB
Two USB ports output standard DC 5V, providing power supply for other equipments with a USB connector.
Large power draws – 10A
Firm and Reliable
There are two silicone non-slip straps on right and left sides of the front of TOUGH mini. The increased surface friction effectively helps to avoid battery drop during piling or handling.
Outside + Inside
Extra thick ABS+PC+ flame-retardant material is used in the case of TOUGH mini.
The structure inside the battery fixes every cell in it,so the cells are wrapped up with all-around protection.Circuit boards are contained in independent limiting slots with USB and P-Tap all integrated together.
TOUGH mini for TOUGH Environment
This battery can withstand drop from heights up to 2m to concrete floor without suffering internal critical damages that render it unusable.