TOUGH mini
Tough Battery with Mini Size
MP-L98V/ MP-L98VD / MP-L150V / MP-L150VD
Voltage: 14.8V
Capacity: 98Wh / 147Wh
Mount Type: V Type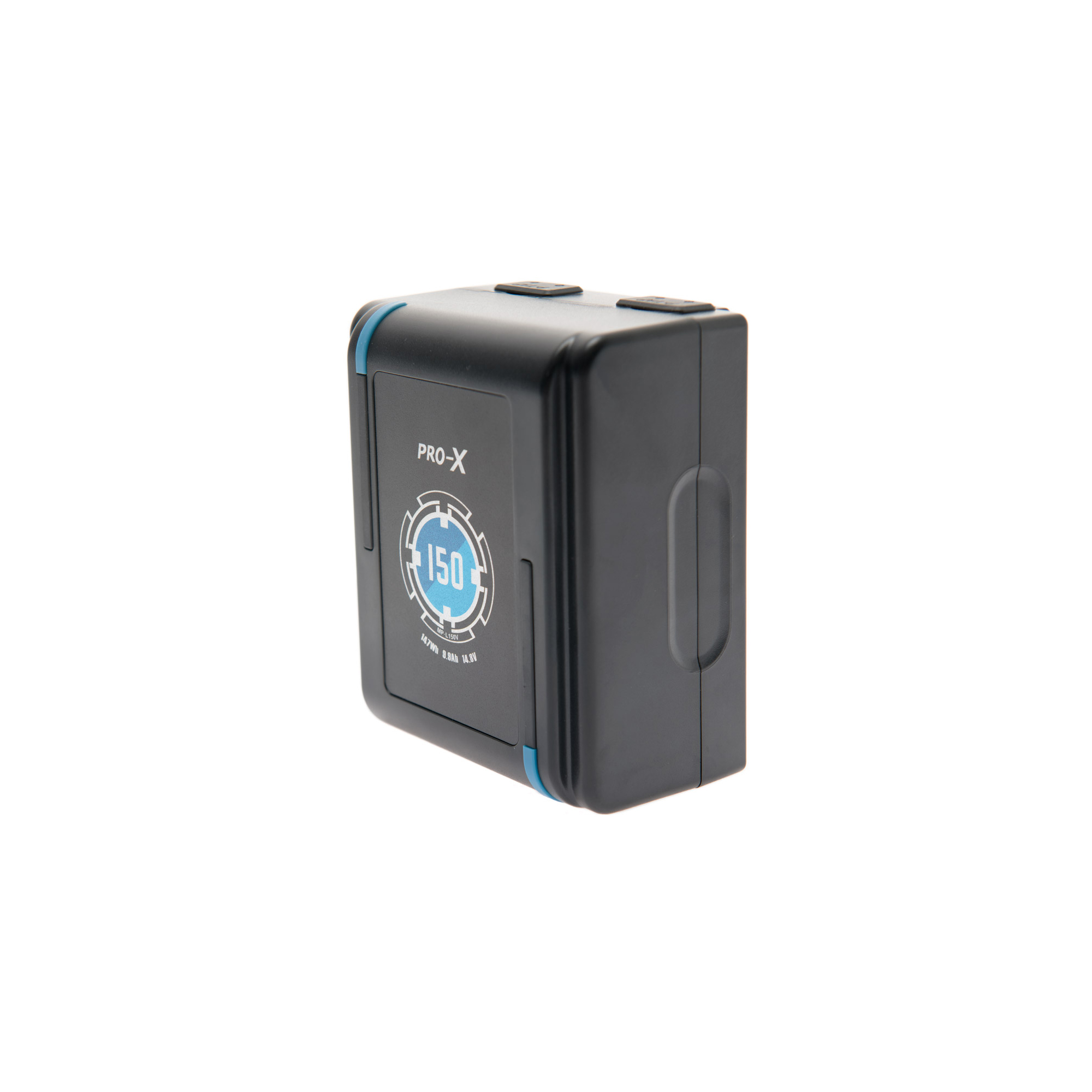 Model
Mount Type
Voltage
Capacity
P-Tap Output
USB Output
Dimension
Weight
MP-L98V/L98VD
V Type
14.8V
6.6Ah/98Wh
14.8V
5V/2A×2

116×95×63mm/

4.57×3.74×2.48in

0.65kg/1.43 lbs
MP-L150V/L150VD
9.9Ah/147Wh
0.85kg/1.87 lbs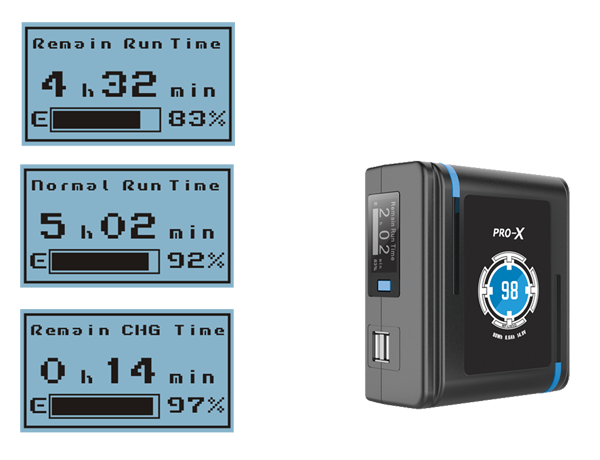 Multifunction LCD
MP-L98VD/150VD feature a backlit, multifunction LCD which displays your operating time in hours and minutes, a capacity bar grid, and percent capacity. The batteries' fuel computer samples the capacity and the discharge or charge load, recomputes and refreshes the display every 1 second.
TOUGH mini for TOUGH Environment
This battery can withstand drop from heights up to 2m to concrete floor without suffering internal critical damages that render it unusable.
Outside + Inside
Extra thick ABS+PC+ flame-retardant material is used in the case of TOUGH mini.
The structure inside the battery fixes every cell in it,so the cells are wrapped up with all-around protection.Circuit boards are contained in independent limiting slots with USB and P-Tap all integrated together.
Firm and Reliable
There are two silicone non-slip straps on right and left sides of the front of TOUGH mini. The increased surface friction effectively helps to avoid battery drop during piling or handling.
Large power draws – 10A
USB
Two USB ports output standard DC 5V, providing power supply for other equipments with a USB connector.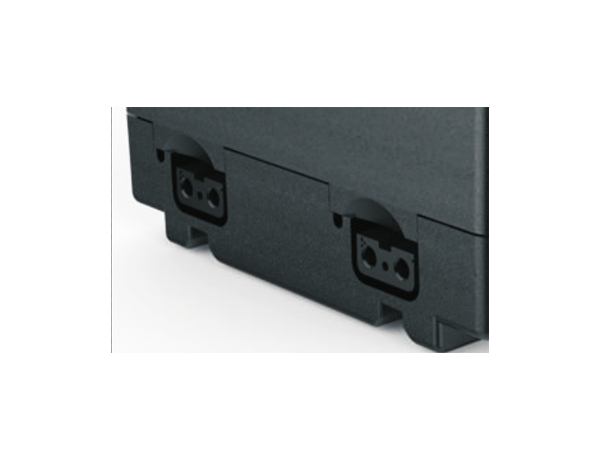 P-Tap
Two P-Tap ports can be used to power camera lights or other equipments. Also, they can be used as charging port when a PRO-X charger with P-Tap socket is used.