100m XW-HDU05
XW-HDU05
Wireless Video Transmission
Video Resolution: 1080P, 1080i, 720P, 576i, 480i
Transmission Distance: 100m LOS (line of sight)
Latency: < 1 millisecond

Model
HD/SD SDI Input(Audio Embedded)
HD/SD SDI Output(Audio Embedded)
HDMI Input
HDMI Output
Video LED
Net LED
SYS LED
XW-HDU05 TX
1
1
1
No
1
1
1
XW-HDU05 RX
No
2
No
1
XW-HDU05R TX
1
1
1
No
1
1
1
XW-HDU05R RX
No
2
No
1
Model
Support 1080p/1080i/720p
Support 480i/576i
(PAL/NTSC)
Digital Audio PCM,DTS, DOCBY,DIGITAL
Frequency
Wireless Transmission Power
XW-HDU05 TX
Yes
Yes
Yes
5.1-5.9GHz
11dbm
XW-HDU05 RX
XW-HDU05R TX
11dbm
XW-HDU05R RX
Model
Working Temperature
Transmission Distance
Latency
5.1-5.9G
High Efficiency Antenna
Power Supply
XW-HDU05 TX
0-40℃


32-104

℉

>100m (LOS)
<1ms
Internal
Battery, 6.5-17VDC
XW-HDU05 RX
External
XW-HDU05R TX
0-40℃


32-104

℉

>100m (LOS)
<1ms
Internal
6.5-17VDC
XW-HDU05R RX
External
Battery, 6.5-17VDC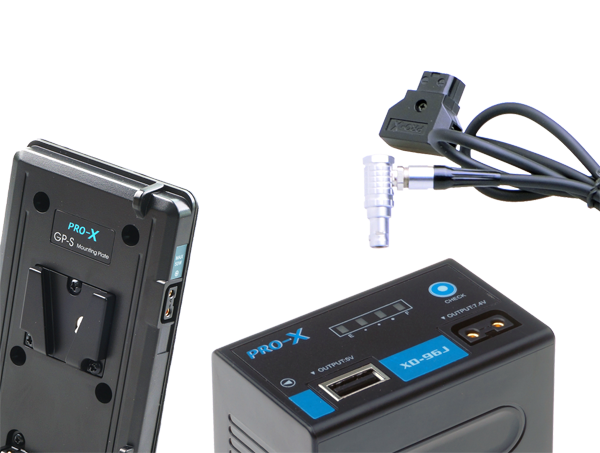 Power Supply
XW-HDU05 TX: V Type Mount, Battery,DC6.5-17V
XW-HDU05R TX: DC6.5-17V RX:V Type Mount battery, DC6.5-17V
Protective Travel Case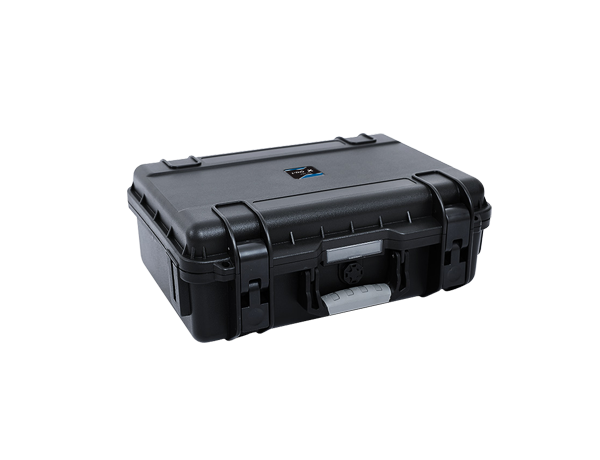 Maximum Distance 100m (LOS)
Automatically Detect PAL or NTSC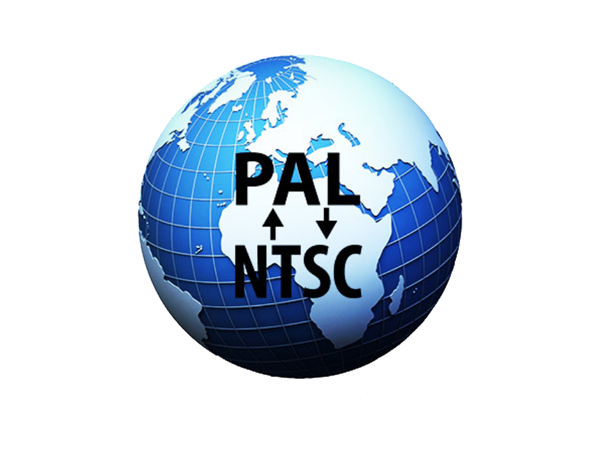 Internal Antenna
High efficiency internal antennas are used for XW-HDU05 TX and XW-HDU05R TX, which makes it a lot easier to avoid breaking antennas during shooting without compromising the performance.
Uncompressed
With fully uncompressed high definition images with embedded sound, PRO-X Wireless Transmission System exceeds all others on the market.
HD/SD SDI and HDMI input
Latency of less than 1 ms
Designed from the ground up for wireless transmitting HD from any camera to field monitors, is ideal for live real-time viewing in professional quality, with a latency of less than 1 millisecond. The director, producer and even film crew can see exactly what the camera is shooting in real-time.